Jesse's Tips for Success during Endurance Challenges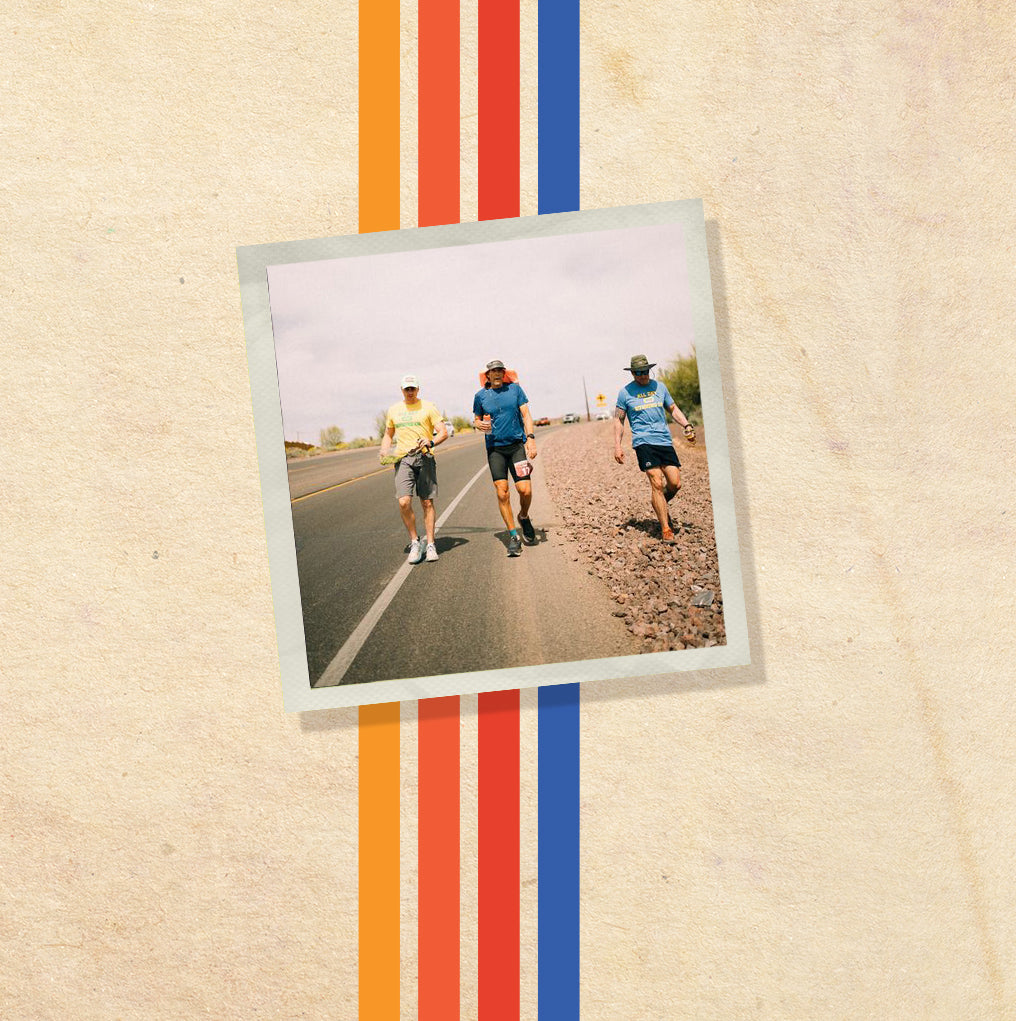 1. BREAK YOUR CHALLENGE INTO BITE-SIZE PIECES.
For big goals, it's important to break your journey into manageable stages so the challenge is not as daunting in your mind. For example, when I ran my last 100-mile race I ran 7 minutes and then walked 3 minutes the whole race. I told myself I can run 7 minutes forever. Your brain will be happier approaching big goals in smaller chunks.
2. EXPECT OBSTACLES
Anything worthy of achieving is going to come with challenges. Don't be surprised when they appear. If you KNOW obstacles are inevitable you can deal with them a lot easier. So, expect some bumps in the road during your journey and navigate around them without panic. They are part of the process.
3. BELIEVE IN THE END OF YOUR STORY
No matter how far away the end seems…always believe it is in reach. The story you tell yourself matters.
4. NO PAIN. NO STORY.
Remember that a few hours of suffering is a minimal investment to make in order to have that goal on your LIFE RESUME forever. Be willing to suffer in the short term for an accomplishment and story that will last a lifetime.
5. REMEMBER TOMORROW
Here are two words that changed my life "remember tomorrow". When you have a split-second decision to make, think about how that decision will impact you TOMORROW. It's easy to drop out of a marathon at mile 18 because you are tired…but how will that decision make you feel tomorrow.
6. BE WHERE YOUR FEET ARE.
Don't get too far ahead of yourself. It's important to be present when you have a goal. Focus on the task at hand and remember anything can change for the better or worse at a moment's notice.  Don't celebrate too much when there is still wood to chop. In other words…don't count your money until it's in the bank.
7. FINISH LIKE A CHAMPION
You put in all the hard work and the goal is almost here….blow throw it. Finish the race with a picture you want to keep on your wall!